wide eyes is focused on publishing those who wish to raise hell with their truths — we publish invigorated, uncensored work by marginalized poets in efforts to amplify their voice and saturate the industry with raw, and beautifully real poetry.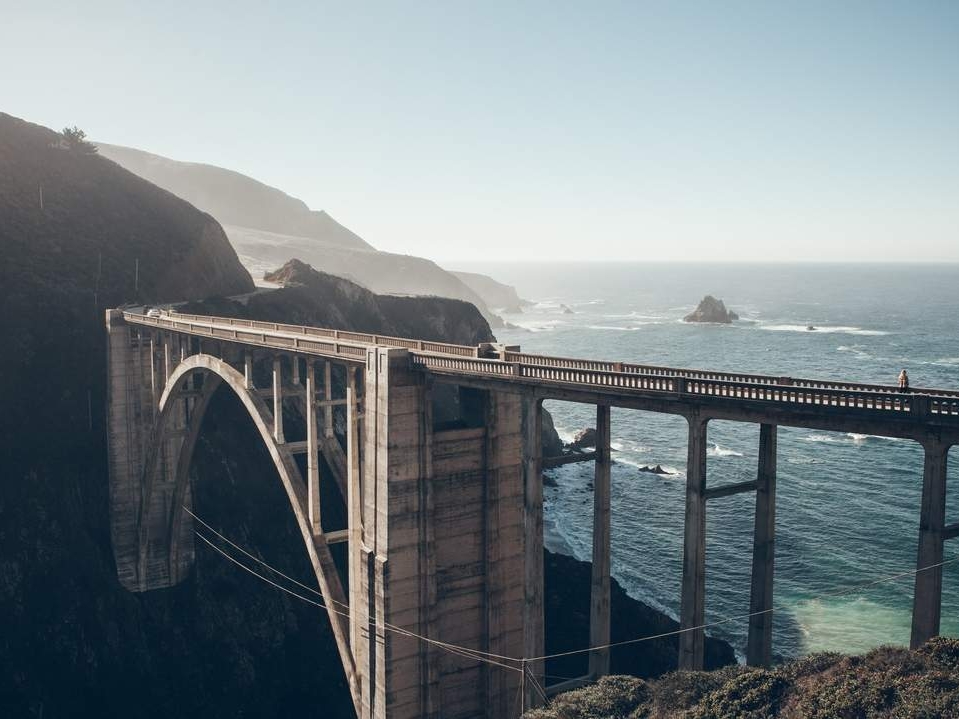 Find out about our organization,
mission, our methods, and the results of our decades of advocacy.
Ready to take the next step? You can become a contributor to our cause, or participate yourself.